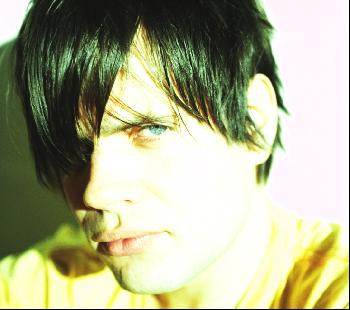 Anders Trentemoller made his debut in 1997 together with DJ Tom Von Rosen when they formed the first live-house act in Denmark, Trigbag, and started playing lots of concerts at home and abroad. Some of these include three successful gigs at The Roskilde Festival, but also a number of remixes and the release of the Trigbag single 'Showtime' which international DJ's such as Alex Gopher, Laurent Garnier, and Etienne de Crecy has played.

Trigbag dissolved in 2000, and Trentemoller chose a 2-year break from the House-scene.

During the summer 2002, Trentemoller returned with his deep funky tech-house, which takes in elements from both electronic dub and electro, and released 'The Trentemoller EP' with 'Le Champagne' and 'Work in Progress' from the American label Naked Music. The EP was an international success and often heard at BBC Radio One played by DJs such as Pete Tong, Steve Bug, Jo Mills, and Pete Gooding. And Pete Gooding described it to DJ Mag: "Without a doubt, the best offering I've ever heard on Naked Music. Both tracks are superb. One is cool, atmospheric deep house, but a real standout track as deep house goes, and the other is a deep, electro, and funky track. Both are so, so cool you won't believe it, believe me".

The two tracks are also at Naked's compilation 'Lost at Arrival'.

Trentemoller's 'Le Champagne' was also no. 1 in Steve Bug's chart of the 10 best tracks released in 2003, listed in the German music magazine Groove.

Apart from his own productions, Trentemoller has also done remixes for artists such as Andy Caldwell & Jay-J, Aya, Rythm Slaves, the Danish acts Laid Back, Filur, Pasha and Blue Foundation. His remixes have also received massive airplay from DJs such as Danny Tegnalia and John Digweed.

Trentemoller received the award 'Up Front Release of the Year' at the Danish DJ Awards in February 2004.
Performances