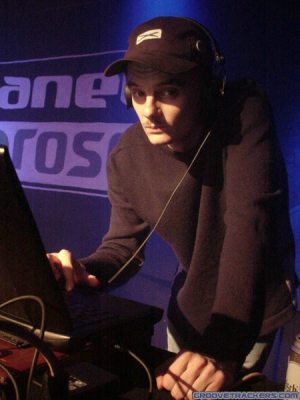 De geruchten gingen al even maar worden nu bevestigd op de website van de Poolse producer Jacek Sienkiewicz.De Pool, die deze maand nog in Amsterdam op Traffic zal een liveset ten gehore zal brengen, zal een club openen in Warschau en zal volgens eigen zeggen een "premium electronic music club worden. Het interieur is ontworpen door de "hotste" Poolse hedendaagse kunstenaars. De club zal in de tweede helft van januari zijn deuren openen en zal 1955 gaan heten. Line-up's zijn nog niet bekend maar we zullen je op de hoogte houden.
Well, it looks that we have some hopefully exciting news for you peepz! Some rumors are already circulating around, so now it's official: Jacek & Recognition will have their VERY OWN club in Warsaw. Named "1955", it'll be truly premium electronic music club, with intimate vibe, great sound, perfect drinks and interior designed by a bunch of country's hottest contemporary artists. Opening second half of January with a serious bang, will be located in amazing interior of Warsaw's landmark building (curious? check www.pkin.pl).

More info and lineup for first two months will be
available very soon.