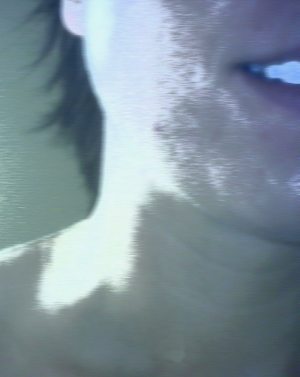 project name| Dia.chro.na
project style description| technoid beat
current base| Amsterdam

Dia.chrona | is a open musical research into techno oriented electronic dance music. It tries to push the levels of musical abstraction within technoid dance music instead identifying itself with a certain sub-style of it.

Dia.chro.na is an open project and constantly seeking for collaboration with allied minds. It's concept /vision is the only fundament for it's existance and operation, therefore person specific advertisement or information is of inferior importance as opposed to it's concept.

Dia.chro.na is a portrayal of dystopia, the machine, intensity, euphoria. It's music can be described as: deep. mechanic. technoid. loop based. abstract.
Dia.chro.na strated it's activity in january 2005.