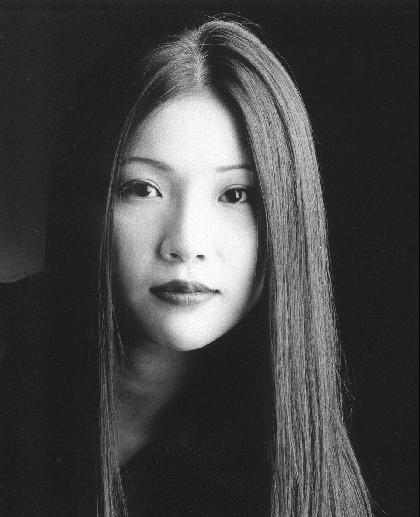 Active as performing artist since 1996, Angela Flame, has already performed around the world, alongside the most respected names in the dance music scene.

As an ambassador for Singapore's music culture, she released a Mix CD in 2002 on "DJ-Sets.com" CD series.

With much drive & motivation over the past 6 years, being a pioneering artist & inspiration behind Singapore's Kinemat Productions, Angela has gone a long way with her many local appearances in Singapore to frequent international bookings all around the world, at renowned clubs & festivals.

Angela's immense level of energy in her sets has never failed to drive the dance floors insane with injected hard thumping funked - out grooves, powering her style of music. Dominant on the decks as a passion since she first put the needle on the records.