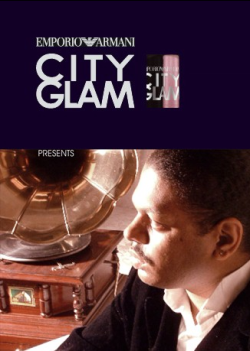 Sinds de aanvang van het Dirty Dancing avontuur hoopten we ooit de Amerikaan Kerri Chandler (uit New Jersey) te mogen verwelkomen, en vanavond is het eindelijk zover ! Deze man is technisch gezien één van de beste dj's ter wereld ! Geen twee sets lijken op elkaar en elke keer draait hij de dansvloer ondersteboven als was het een pannenkoek (dat hebben we nog meegemaakt, niet ?)! Kerri Chandler dj'de voor het eerst als negenjarige met als leermeester Tony Humphries, en op 15jarige leeftijd bracht hij zijn eerste house garage plaat uit! Sindsdien bracht hij dingen uit op alle toonaangevende labels uit het genre (Ibadan, Defected of nog King Street). Als een gepassioneerd producer liet hij zich nooit verleiden door geld of imago. Hij weigerde zelfs remixes voor Michael Jackson of Enigma toen die daarom vroegen ! Met zijn meer dan veertig lentes is hij nog altijd trouw aan zichzelf en blijft hij een van de vaders van de house én een grootmeester als dj… Hij is voor house wat Mick Jagger is voor rock, en we zijn trots om hem vanavond aan u te mogen voorstellen !

The Hell (main room)
Kerri Chandler
Cosy Mozzy (Dirty Dancing Rec)
Goodfellas

Café Dirty
Riton (Grand Central Rec)
LaFriteTouch vs Elvisdeput

Voor 00:00 uur 5 euro entree.
Location