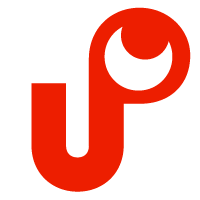 01 || Natarcia & Miss Bunty (vocals)
02 || Broken Headphones

Natarcia is een van de oudste Stalker residents. Ze draaide jaren achtereen op de zaterdagavond in Stalker en keert nu terug op donderdag. De stijl van Natarcia heeft zich de afgelopen jaren via house, tribal en funky tunes ontwikkeld tot een platenkeus die tegenwoordig even breed als dansbaar is. Natarcia is een van de langstdraaiende vrouwelijke dj's van Nederland. Ze begon tijdens legendarische avonden als de Pussy Lounge en draaide in de Zebra Lounge, More en Las Palmas.
Miss Bunty is de meest gewaardeerde MC van Nederland. Haar funky uithalen, het feit dat ze weet wanneer ze haar mond moet houden en haar immense ervaring met de grote dj's op de Aarde, maken Bunty 'one of a kind'. Ze scoorde met de single 'work to do' en werkte samen met Sander Kleinenberg. Op het moment werkt Bunty samen met Eddie Amadore die door het Yoshitishi label is getekend. Dat Bunty niet uitsluitend een housediva is, bewijst haar achtergrond wel. Ze begon als mc en zangeres op drum&bass feesten.
Location